Spread Awareness, Not Diseases.
by iCare4UandMe Foundation
We provide awareness for the communicable infectious diseases and grant funds to the affected communities in Metro Manila and some parts of the Philippines.
Sign up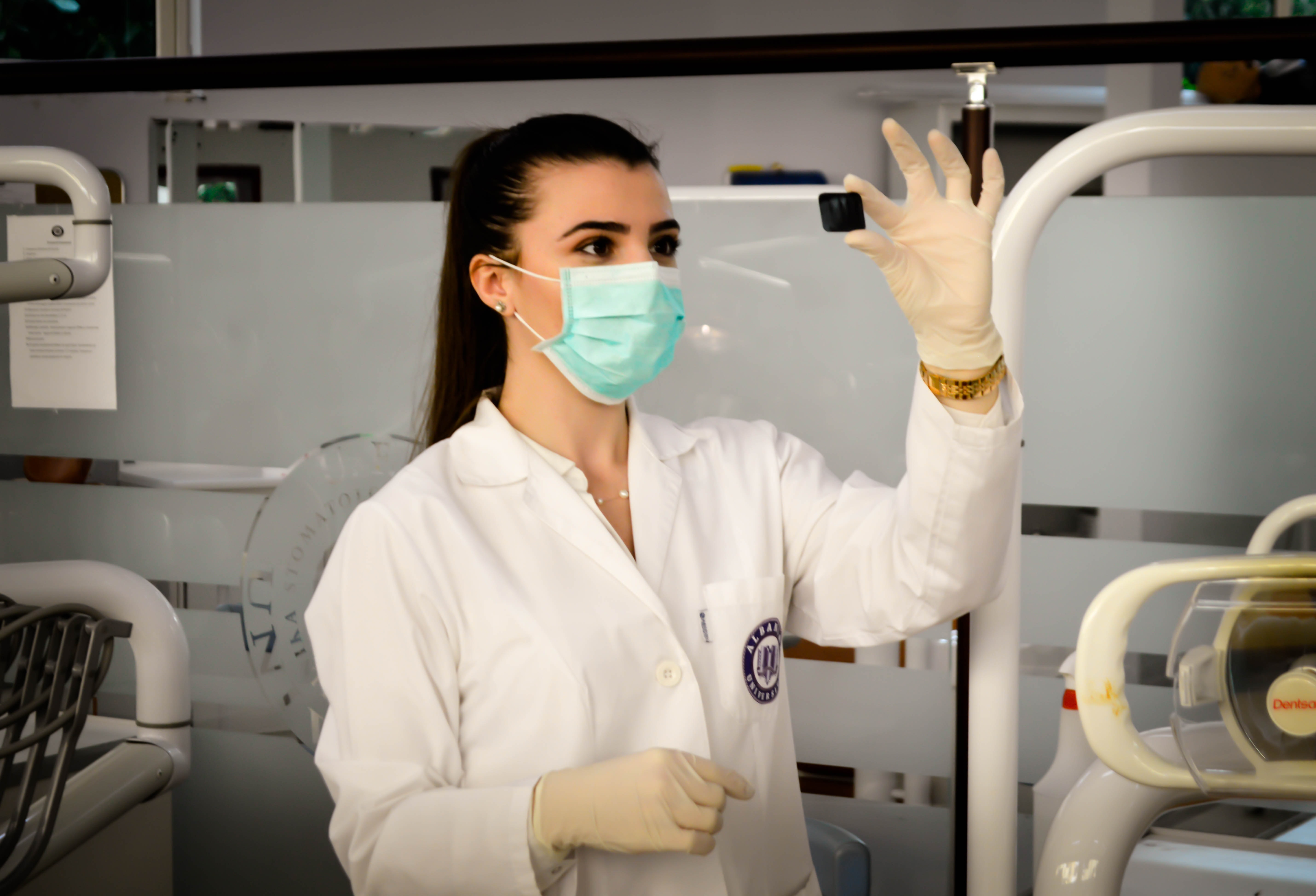 Factors
According to the Department of Health (DoH), health facilities have sustained extensive damage ranging from submerged ground floors to damage and destruction of medical supplies, records, and etc.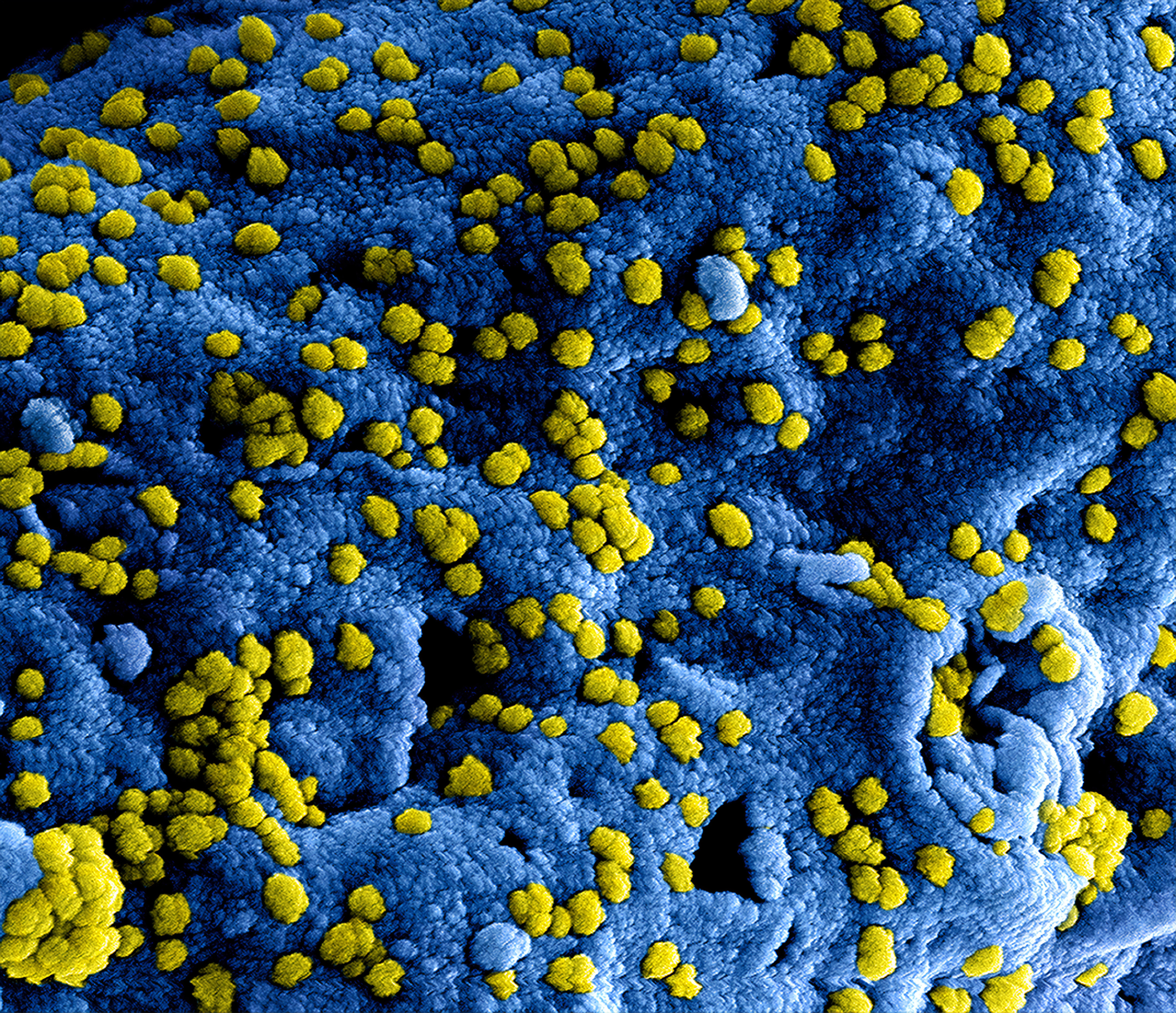 Diseases
There are alot of Diseases that anyone can have after a disaster of flood, most of them come from the dirty water in the flood or from insects. To be more specific, click More Details.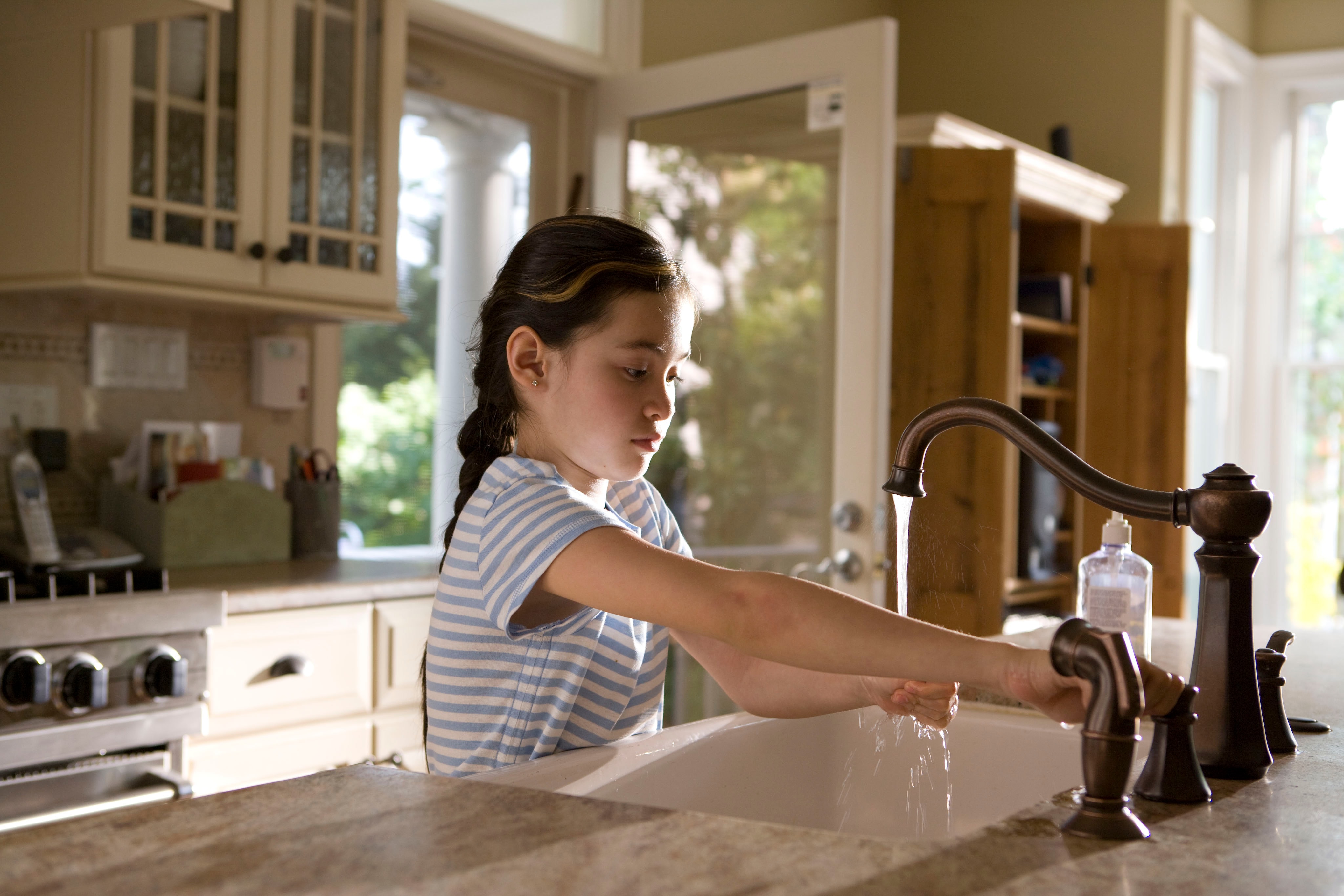 Priority Interventions
For you to be prepared and will not acquire diseases after the flood, it is better to read this information by clicking the "More Details".